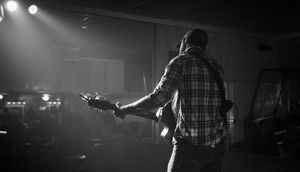 Download Get Lost NOW!
Download "Get Lost" today.  Thank you for your support. -BR
Bonfires & Barstools
Brandon Rohr's debut album is full of original country music and a salute to some country of the past.  The first of many albums to come is available to purchase now!  
Sign up to be notified of future releases and updates.
Produced by Buddy Hyatt and cut at Ocean Way Studios on Music Row in Nashville, TN  with some of the best musicians in the world, including world renowned guitarist Brent Mason!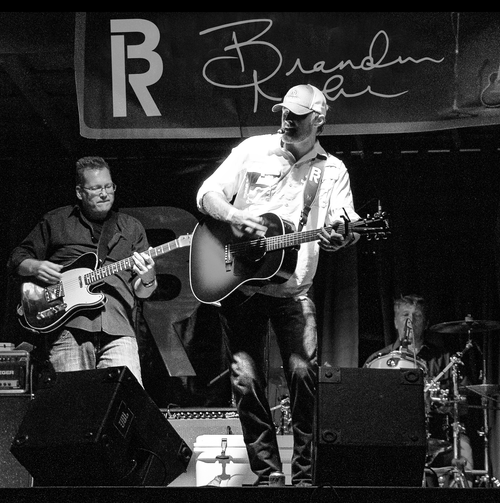 Walking Country Jukebox and full band shows
Come on down and Get Lost at one of BR's Walking Country Jukebox shows or a Full Band Showcase.  BR is an entertainer at heart and all his soul goes into making sure you have a great time getting lost to some true to form country music. We hope to see you at one, or maybe all the shows below. 
*Events with (B) indicate a full band show